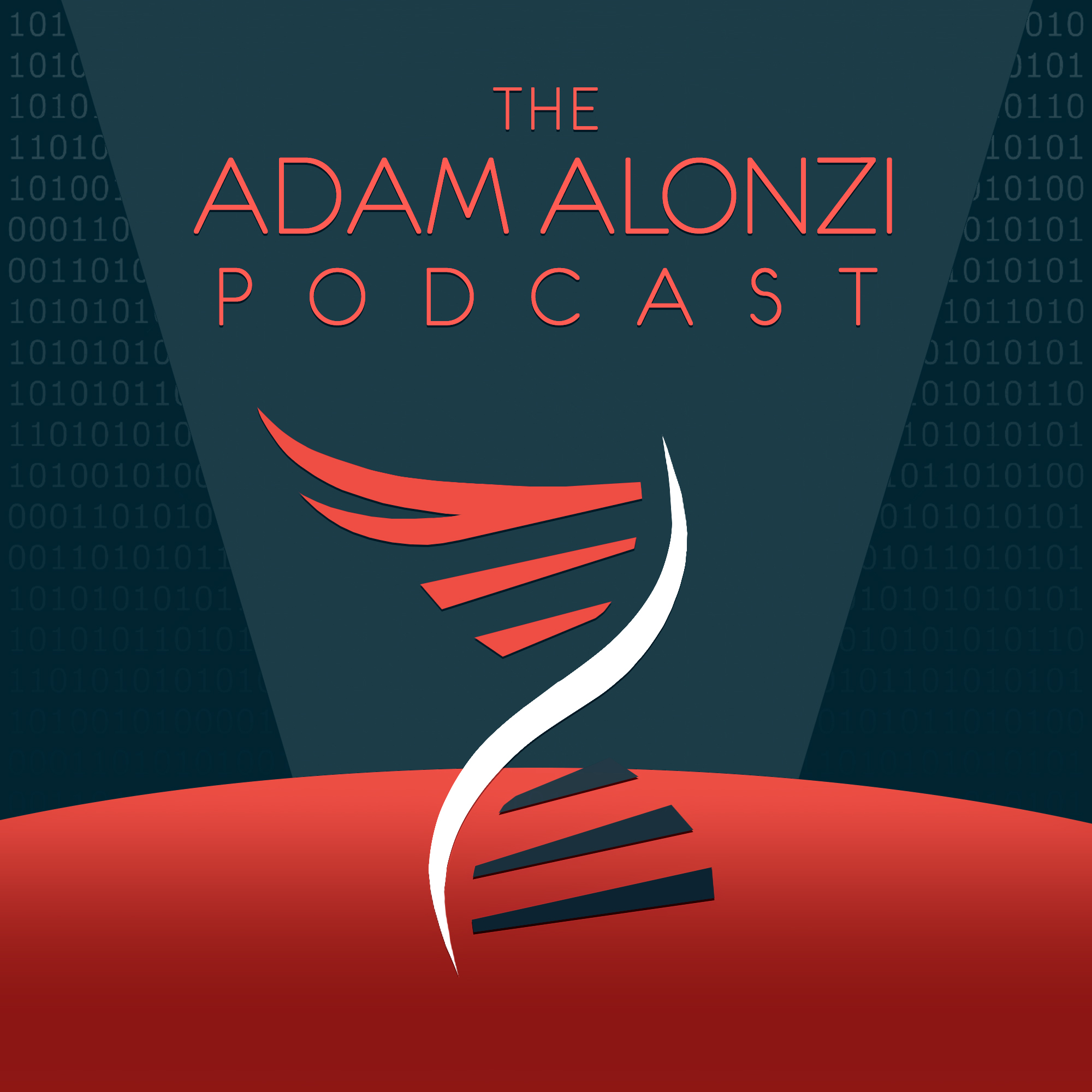 Synopsis
[View Crash, Boom, Pop! here.]
Economics is full of BS -- but there is an alternative. Bank bailouts, quantitative easing, housing bubbles, austerity, etc. - are all economic policies putting most of us in the poorhouse. You can fight back...but how? Knowledge is power! This series is all about common sense, humor and great illustrations. It's 100% bull free.
Too many of us are living paycheck to paycheck. Income inequality is a worldwide problem. Students are graduating with record debts. Trillion dollar wars are charged to the national credit card of debt. We're inheriting economies in crisis, with endless money printing, dismal job opportunities, sky high tuition fees and a housing market no one can afford.
These are baffling questions for many...including actual economists. Yes, that's right. Much of what economists actually believe - and teach in their incredibly boring textbooks - is wrong.
As a team with a background in finance, education and economics, we read a copious amount of books that cut through the confusion: Steve Keen's "Debunking Economics", Ann Pettifor's "Just Money - How to Break the Despotic Power of Finance" and Ha-Joon Chang's "23 Things They Don't Tell You About Capitalism", just to name a few. With the help of our advisor and friend Steve Keen, we can now share what we've learned.
About Suzie and Miguel:
Miguel Guerra
An obscenely talented artist and writer whose dedication and ability to get [expletive] done on time warps the boundaries of time and space. It's his art that you see on every page. Miguel was born in Spain, but his family later moved around the U.S. and settled in Canada. He speaks fluent English and Spanish. Miguel has worked on projects for various small and large organizations, including the National Book Foundation and Heavy Metal:
Together with his co-writer Suzy, they published the following short stories in Heavy Metal:
• Bedbugs (July 2007)
• Insomnia (January 2010)
• A Lonely Cry in Space (May 2010)
Miguel also creates original t-shirt designs and commissioned art (including book covers, comic covers, illustrations, avatars, web art, clip art, etc...). Have a special request? Let us know and he'll design something personal just for you. Click here to contact Miguel directly. You can also see his portfolio at www.MiguelGuerra.com.
Suzy Dias
A nose to the grindstone writer, Suzy works on comics, graphic novels, children's books, short stories, and novellas (usually comedy, sci-fi, and action). She also works as a webmaster, graphic designer, letterer, and a cartoonist. Suzy was born in Canada, speaks fluent Portuguese, advanced Spanish, and can order a meal in French. She started her career in finance and worked her way out of the pits and into the media industry, including the Globe and Mail in Toronto and Bloomberg in New York City, where she worked as a writer and editor for the better part of 10 years.
Kindred Spirits
Miguel and Suzy found they were kindred spirits and perfect co-creators and writing partners. They decided to tie the knot and have been writing and creating new worlds ever since. Together and individually, they've written comics, graphic novels, movie scripts, TV episodes, and novellas.