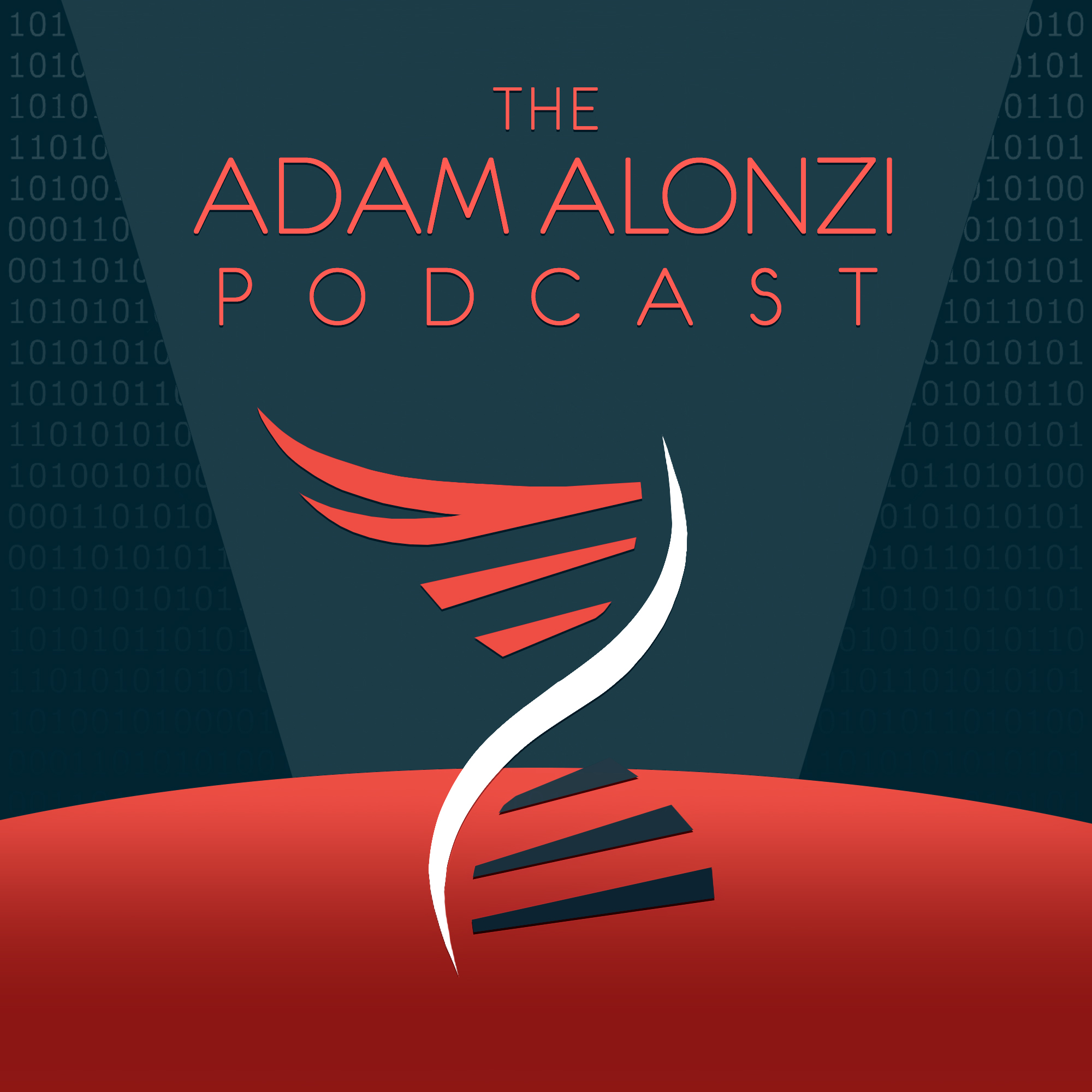 Ilia Stambler
​Content and Community Manager
Ilia Stambler coordinates relationships and discussions between LEPI's growing community of supporters through facilitated, content-driven discussion.
He is an affiliate scholar with the Institute for Ethical and Emerging Technologies, whose prior employment includes scientific writing at the Biophysical Schottenstein Center for the Research and Technology of the Cellome, Bar-Ilan University, Israel. He studied biomedical engineering in Moscow Polytechnical Institute, biology at the Technion, Israel Institute of Technology, and received his MA in English literature and Ph.D. from Bar-Ilan University. He is the author of the book A History of Life-Extensionism in the 20th Century and numerous other works on longevity science, advocacy, and history. He speaks Hebrew, English, Russian, German and Yiddish, is chairman of the International Longevity Alliance-Israel, executive committee member of the International Society on Aging and Disease, and coordinator for theLongevity For All advocacy network.