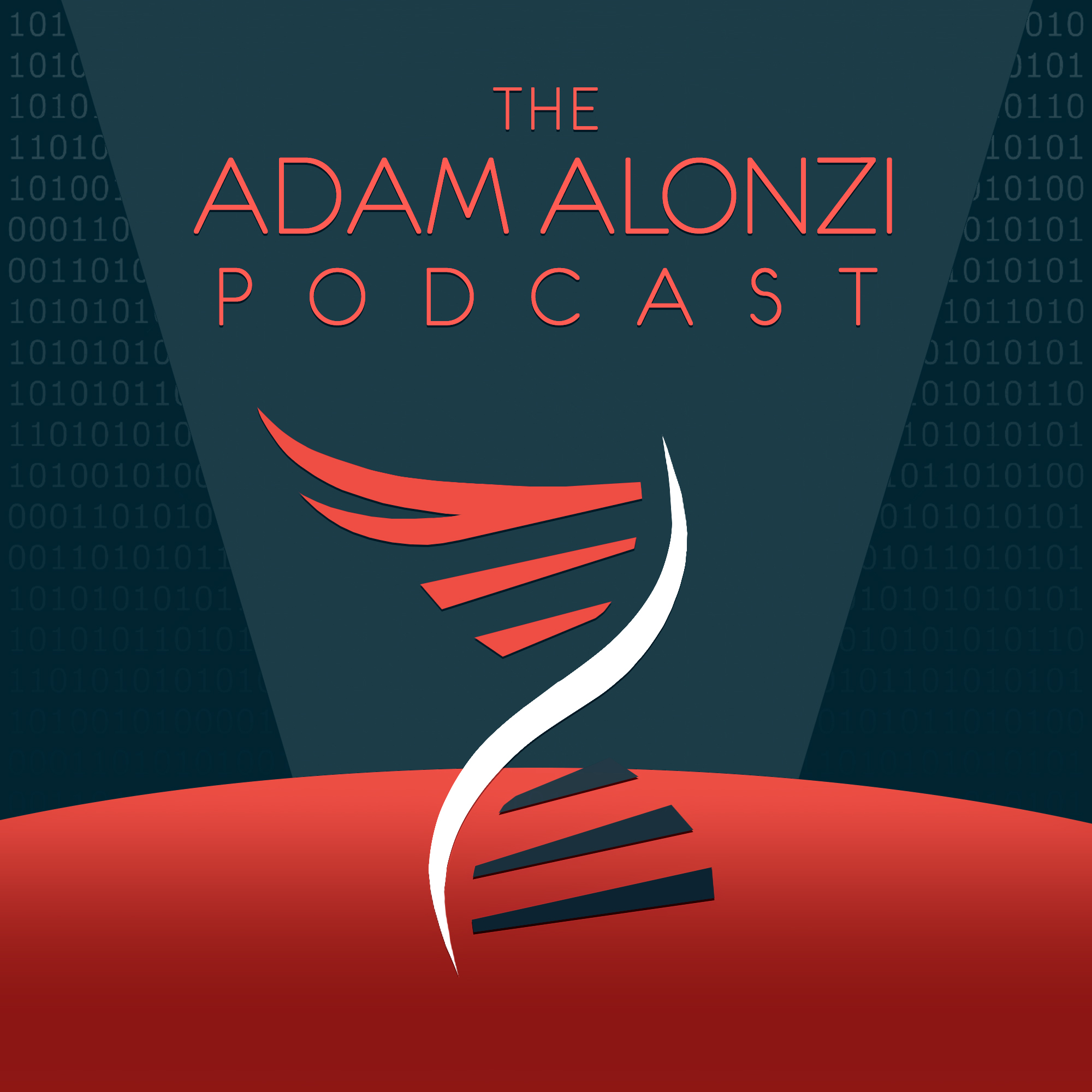 From Amazon.com
It is a comprehensive, yet simply written Guide, avoiding jargon, to all areas, treatment, theories, background and day-to-day practical tips covering the entire subject of Autism including Asperger's. It uncovers its hidden history and includes many famous examples of Autistic and Asperger's people. It is also full of anecdotes and feelings from the author's professional and deeply personal experiences as an Autistic himself. This is the easy-to-read, yet deeply inquiring pocket book for anyone affected by, giving care to or diagnosed with an Autism condition, more, than that…..It is not another dry, long, boring academic  drudge, it's a cracking good read. Being a writer and practitioner specializing in Autism is one thing, only someone who lives it truly knows what it's like- this isn't academic theory or clinical observation- this is how it lives!
About the author: 

I am from the historic City and County of Bristol, England, a member of British Mensa, the Accademia Costantiniana and a graduate of Portsmouth, Bristol and Bath Spa Universities. My professional background is Further and Higher education, Special Education Needs, organization and genetics.
Being from a family with a history of Autism meant it has always been a part of my "normal" life and brings a radical new voice to its understanding and implication while lending a uniquely powerful and sharply different perspective to assessing and providing a high quality of educational and life experience for affected people, whether children, adults in the workplace or seniors- each group has their own particular viewpoint and needs. Autism is for life-and is seldom understood that way by society.