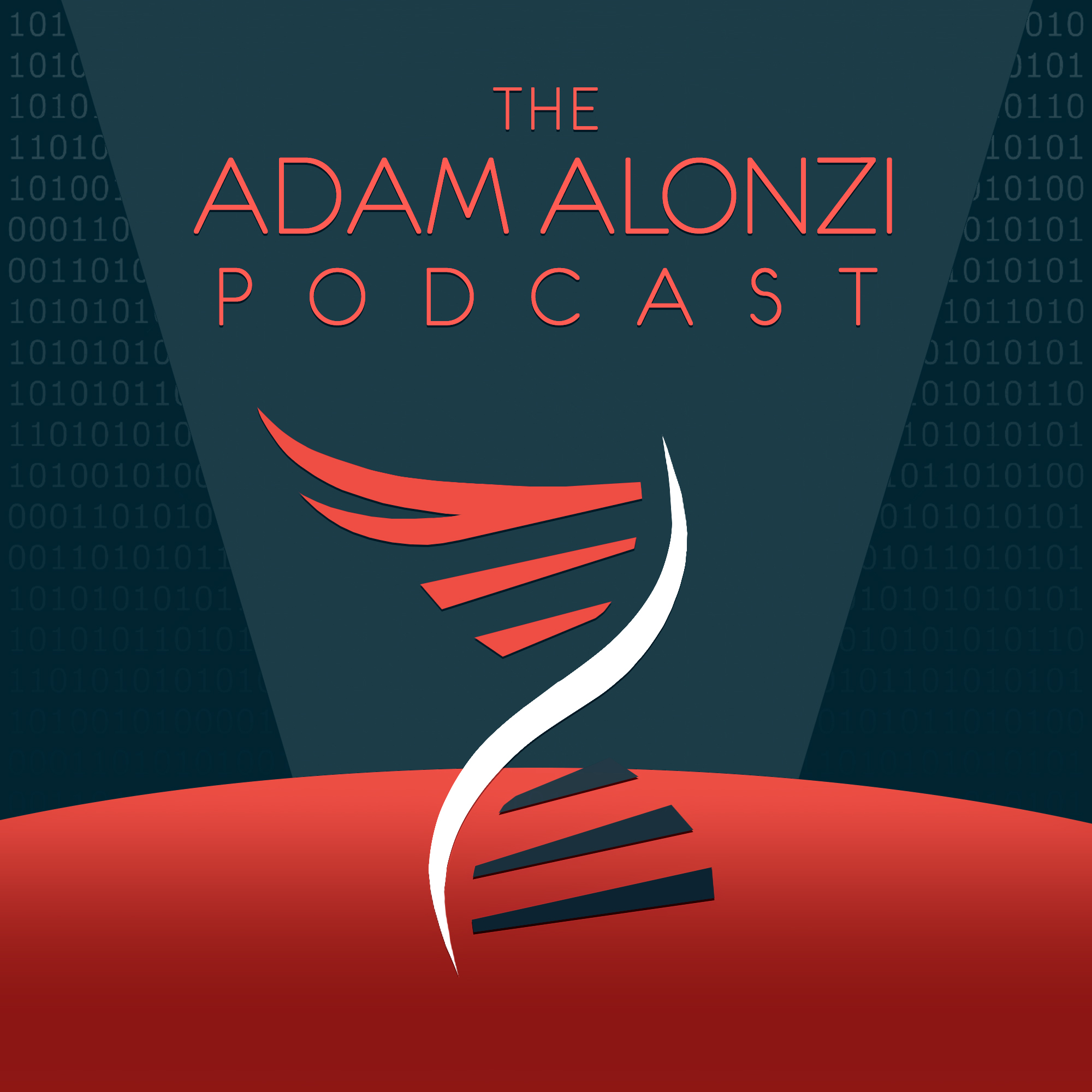 In this podcast I read Death is Wrong by Gennady Stolyarov II. A number of people have recommend or requested I record myself reading. Enjoy.   
From the book's Amazon page:
If you have ever asked, "Why do people have to die?" then this book is for you. The answer is that no, death is not necessary, inevitable, or good. In fact, death is wrong. Death is the enemy of us all, to be fought with medicine, science, and technology. This book introduces you to the greatest, most challenging, most revolutionary movement to radically extend human lifespans so that you might not have to die at all. You will learn about some amazingly long-lived plants and animals, recent scientific discoveries that point the way toward lengthening lifespans in humans, and simple, powerful arguments that can overcome the common excuses for death. If you have ever thought that death is unjust and should be defeated, you are not alone. Read this book, and become part of the most important quest in human history. This book was written by the philosopher and futurist Gennady Stolyarov II and illustrated by the artist Wendy Stolyarov. It is here to show you that, no matter who you are and what you can do, there is always a way for you to help in humanity's struggle against death. "I thought the book was fun to read and important in what it tries to accomplish." - Zoltan Istvan, Psychology Today
About Gennady Stolyarov II:
Gennady Stolyarov II (G. Stolyarov II) is an actuary, science-fiction novelist, independent philosophical essayist, poet, amateur mathematician, composer, and Editor-in-Chief of The Rational Argumentator, a magazine championing the principles of reason, rights, and progress. Mr. Stolyarov regularly produces YouTube Videos discussing life extension, libertarianism, and related subjects.
In December 2013, Mr. Stolyarov published Death is Wrong, an ambitious children's book on life extension, illustrated by his wife Wendy Stolyarov. Death is Wrong can be found on Amazon inpaperback and Kindle formats, and can also be freely downloaded in PDF in the English,Russian, and Spanish languages.
Mr. Stolyarov has contributed articles to the Institute for Ethics and Emerging Technologies (IEET),The Wave Chronicle, Le Québécois Libre, Brighter Brains Institute, Immortal Life, Enter Stage Right,  Rebirth of Reason, The Liberal Institute, and the Ludwig von Mises Institute.
Mr. Stolyarov holds the professional insurance designations of Associate of the Society of Actuaries (ASA), Associate of the Casualty Actuarial Society (ACAS), Member of the American Academy of Actuaries (MAAA), Chartered Property Casualty Underwriter (CPCU), Associate in Reinsurance (ARe), Associate in Regulation and Compliance (ARC), Associate in Personal Insurance (API), Associate in Insurance Services (AIS), Accredited Insurance Examiner (AIE), and Associate in Insurance Accounting and Finance (AIAF).
Mr. Stolyarov has written a science fiction novel, Eden against the Colossus, a philosophical treatise, A Rational Cosmology,  a play, Implied Consent, and a free self-help treatise, The Best Self-Help is Free.
In an effort to assist the spread of rational ideas, Mr. Stolyarov published his articles on Associated Content (subsequently the Yahoo! Contributor Network and Yahoo! Voices) from 2007 until Yahoo! closed this venue in 2014. Mr. Stolyarov held the highest Clout Level (10) possible on the Yahoo! Contributor Network and was one of its Page View Millionaires, with over 3,191,000 views. Mr. Stolyarov's selected writings from that era have been preserved on this page.

 Mr. Stolyarov can be contacted at gennadystolyarovii@gmail.com.