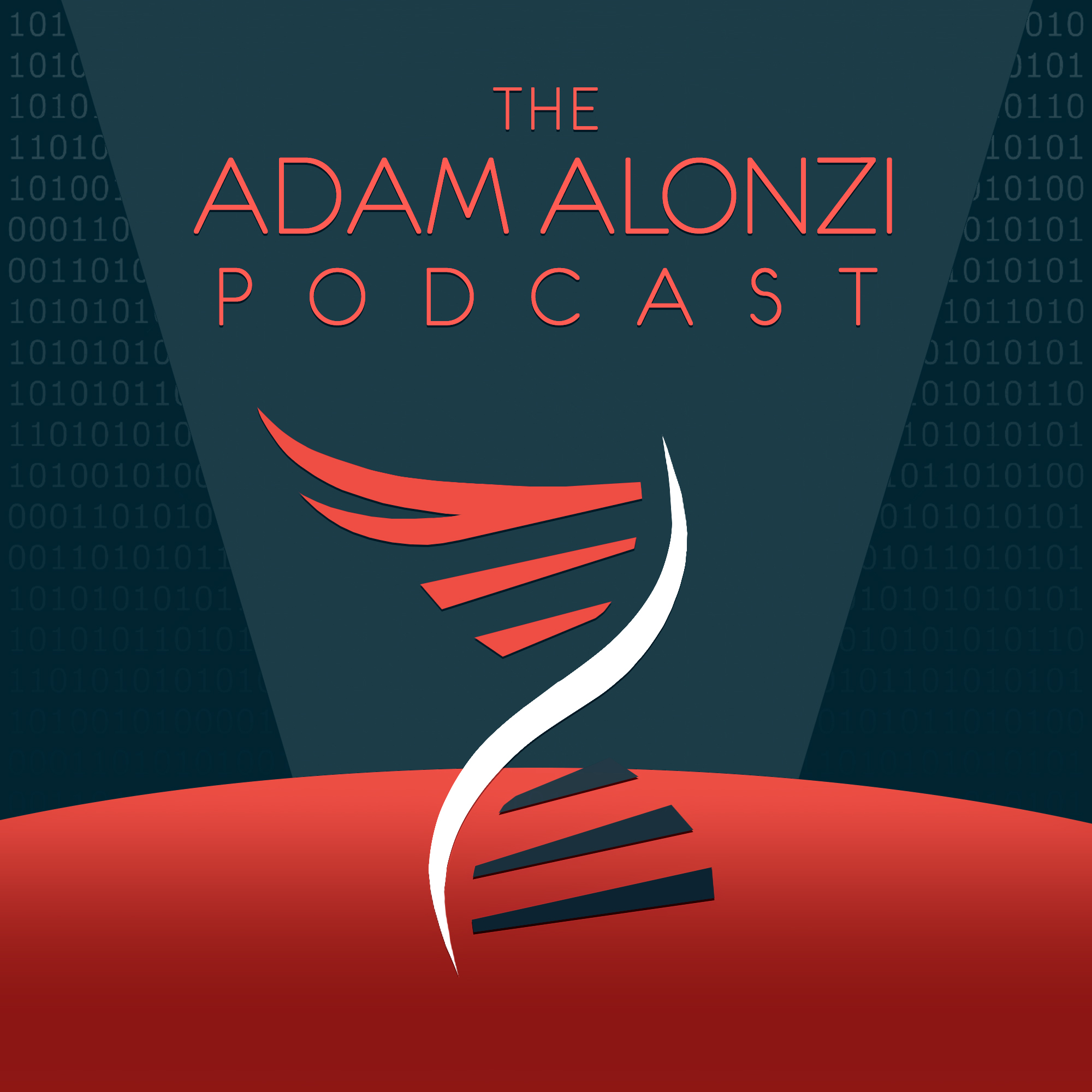 Hosted by Gennady Stolyarov.
What can be done to raise public support for the pursuit of indefinite life extension through medicine and biotechnology to the same level as currently exists for disease-specific research efforts aimed at cancers, heart disease, ALS, and similar large-scale nemeses? In this panel discussion, set to occur on October 1, 2015 – International Longevity Day – http://www.longevityforall.org/intern... - Mr. Stolyarov asks notable life-extension supporters to provide input on this vital question and related areas relevant to accelerating the pursuit of indefinite longevity.
This panel is coordinated in conjunction with MILE, the Movement for Indefinite Life Extension – https://www.facebook.com/movementfori....
View the presentation slides prepared by Sven Bulterjis, "Aging Research Needs Marketing": http://rationalargumentator.com/Bulte...
Also see a statement prepared by Peter Rothman for this event: http://www.rationalargumentator.com/i....
Read the announcement by Keith Comito – "The Starting on October 1 – International Longevity Day" - http://www.lifespan.io/the-lifespanch...
Panelists: Adam Alonzi, Sven Bulterjis, Keith Comito, Roen Horn, B. J. Murphy, and Elizabeth Parrish
Read more about the panelists on the event page here: https://plus.google.com/b/11084999690...