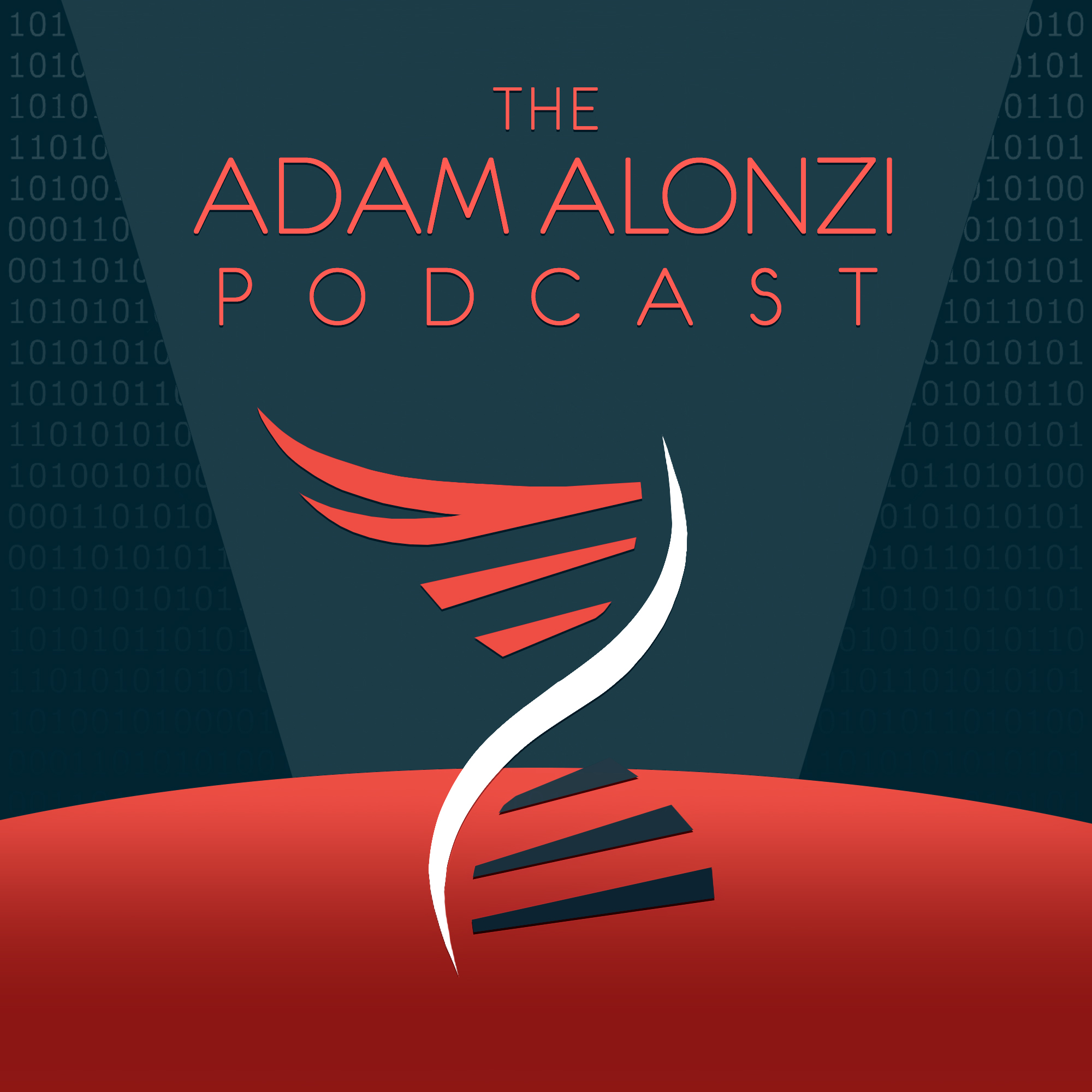 Back in the 20th century, Chris was a student and researcher in Artificial Intelligence (neural modeling), Lisp programming and a professional software geek. He is also a percussionist/composer, martial artist, powerlifter, proto Renaissance man, and budding bon vivant.
Chris has a BFA and MFA from California Institute of the Arts in World Music. He currently lives in Los Angeles with his wife and their two fully-transhuman dogs, Buddy and Beanie. He blogs at 
http://carmstrong1959blog.wordpress.com/
.