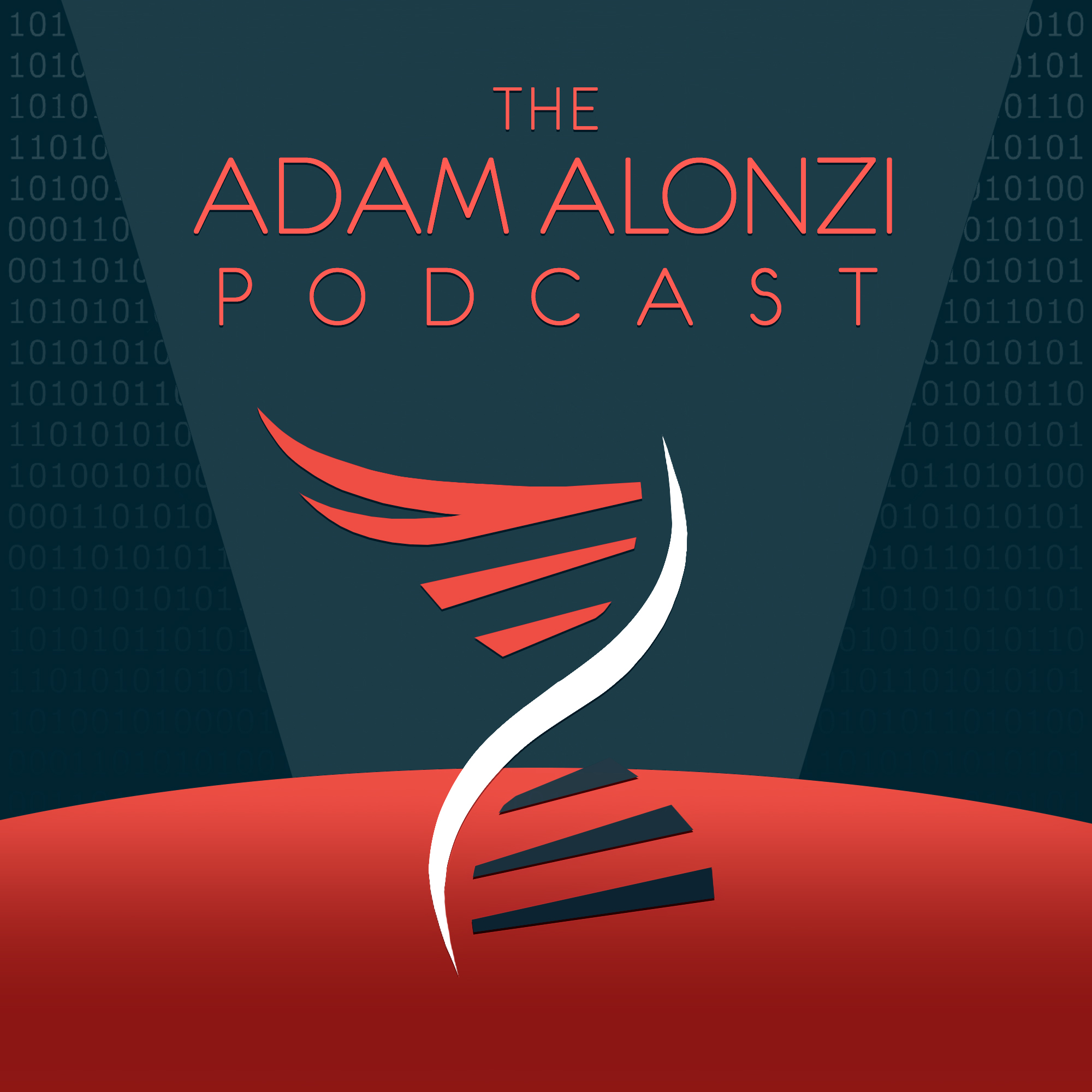 "The world's ruling structure has been reset. The future of chaos awaits! " - Hououin Kyouma
To say that I am a passionate entrepreneur only works if you make sure to add that I am known to be a bit of mad scientist as well. People would laugh when I told them I would change the shipping industry for good and make it possible for everyone to have what they really wanted: TRANSPARENCY on everything. Now, look! We have grown this wild idea into the fastest growing company in the United States. 
So here is your chance - Want to talk to me about what it is like to be a CTO and co-founder of a truly successful startup? Want me to speak at your conference, do your podcast, or do a skype interview? Sure! I have been working for years straight to grow the company and now I want to talk about how I am doing just such with you. All the real questions you want ask about how hard it is, what it really takes... the money, the time, the emotional hardship, being a leader, not knowing anything, failing, succeeding from someone that is living the life day-to-day. 
Or maybe you want to share your love of anime, JRPGS, or talk for hours about nerdy toys you grew up in childhood that you still love. I know I do! Crypto, blockchain, or neurology and a bit of lab research is more your speed? Not a problem, I got you covered. Sometimes though, you want to talk about about the philosophical and psychological underpinnings of how humans process thought, emotions, and generally deal with living their best life, okay let's do that too! Whatever you are passionate about let's shine some light on what is wonderful in your life... because tinkering and connecting is what it is all about. Reach out, let's learn something awesome together! 
The adventure is just beginning. Would you like to come along?