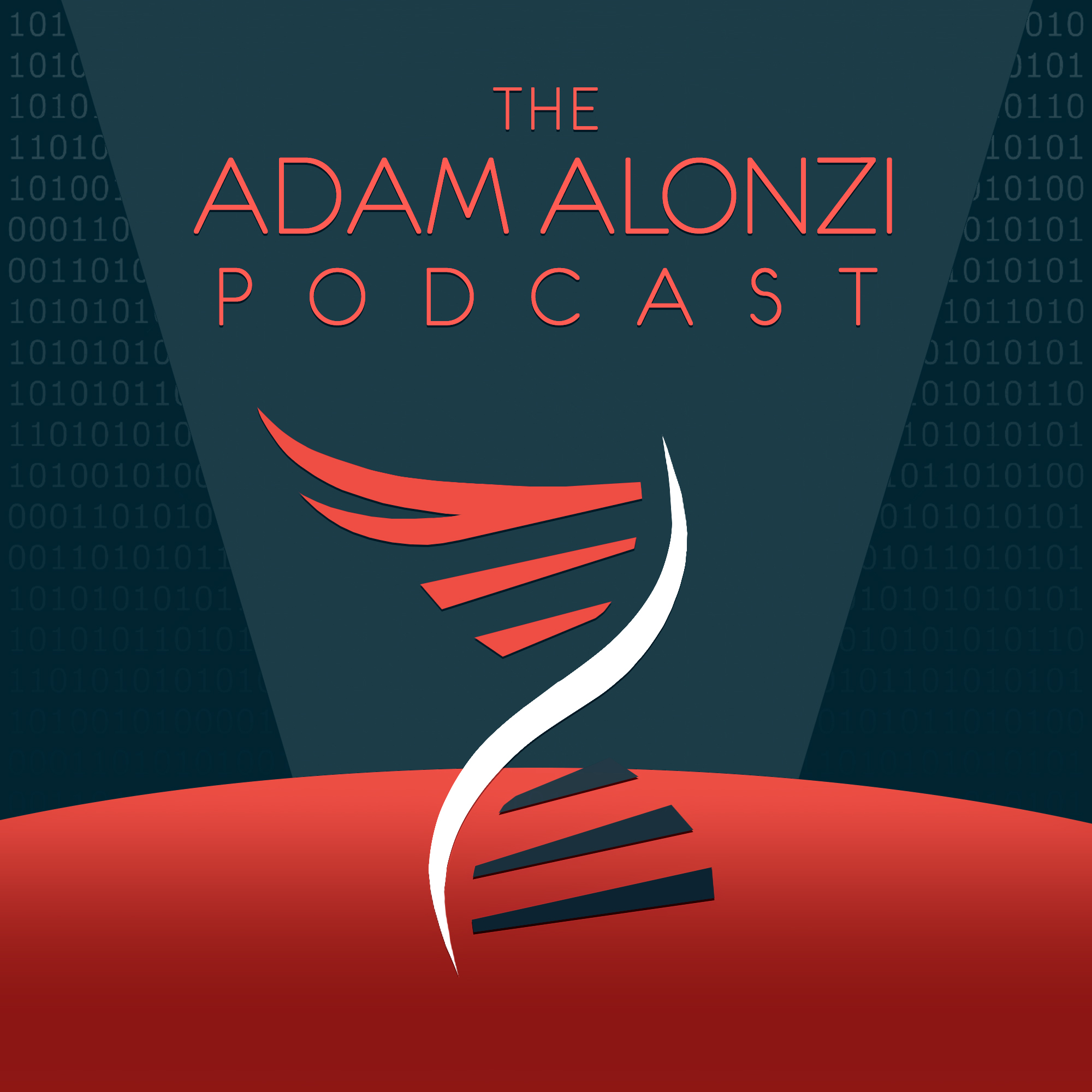 \\
Dr. Glassman and I talk about the life and ideas of John Stuart Mill, arguably the most influential Western intellectual of the 19th century. His book was one of the sources I drew from for my documentary on Mill.
Dr. Peter J. Glassman is an educator and author who has worked extensively in early childhood, elementary, and post-secondary education in North America, Europe, and Asia. He is a dual citizen of Canada and the United States. Peter has a unique background in China.
Since 1982 he has taught in China's leading universities with the title Permanent Visiting Professor of Culture by appointment of the State Education Commission. He also serves as the Founder & President of the Sino- American Education Council, a private alliance of university presidents and heads of private schools in China and North America. Peter has formed close friendships with numerous senior leaders in China's government, business, and finance sectors.
Under their sponsorship he travels widely throughout China, and has been given exceptional access to the nation's political, economic, and sociological environments. He consults in Canada, the United States, Europe, and Asia on issues concerning education, cross-cultural communication, management, and strategic affairs for government and business groups.
Peter is the author of three previous books, and numerous essays on human creativity and society. His electronic collection of essays on social and cultural affairs, Mind In The Modern World [ www.peterglassman.net], has a rapidly growing worldwide audience. The site now draws an average of 1000+ readers per day. Peter received his Ph.D. degree in English and Comparative Literature from Columbia University. He resides in Vancouver, British Columbia.